!bgsound src="music/danger.mid" loop="-1"> <!bgsound src="music/alivekik.mid" loop="-1"> <!bgsound src="music/brokenw.mid" loop="-1"> <!bgsound src="music/jump.mid" loop="-1"> <!bgsound src="music/longfellow_serenade.mid" loop="-1"> <!bgsound src="music/rulewrld.mid" loop="-1"> <!bgsound src="music/sldghamr.mid" loop="-1"> <!bgsound src="music/tainted.mid" loop="-1">

<!body background="../leonard/web/bg-wood.jpg">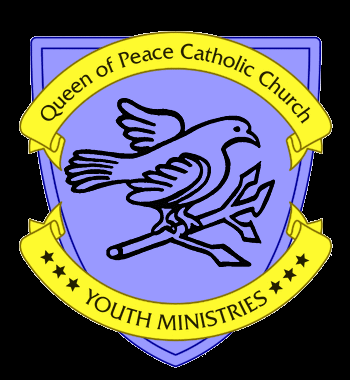 Spring River Canoe Trip 2008

Photos submitted by Sarah Leister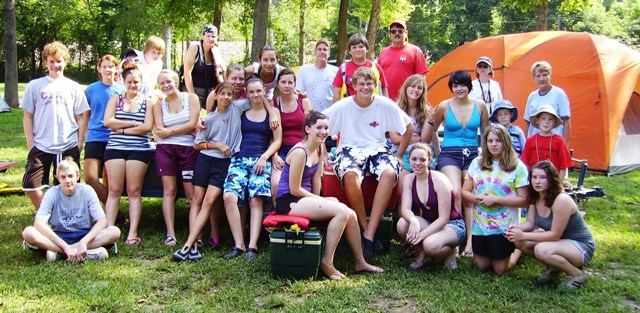 Gloria Morarity and her group of sponsors took 30 students to the Spring River for a weekend of spiritual reflection, camping and canoeing. Gloria and her crew has done this on Labor Day weekend for the last 18 years.
Click on the thumbnails below to enlarge

<!img src="images/ta/taline.gif">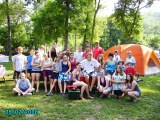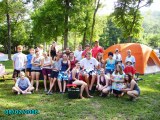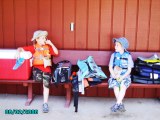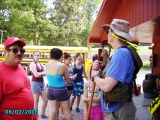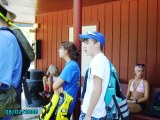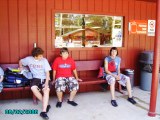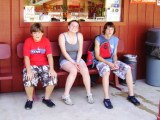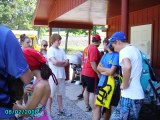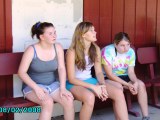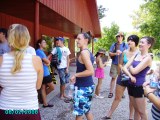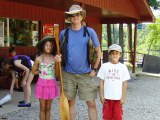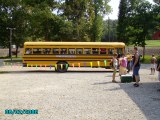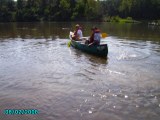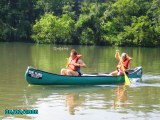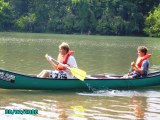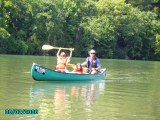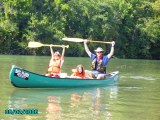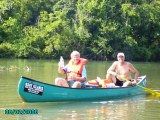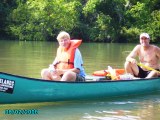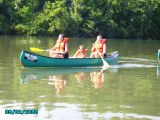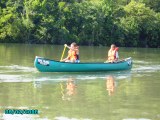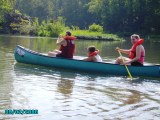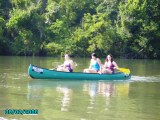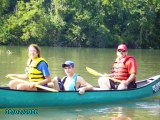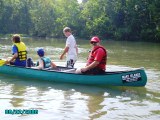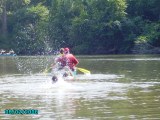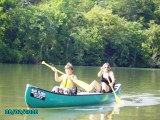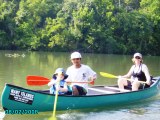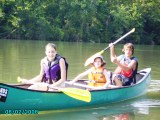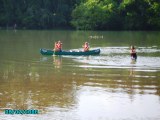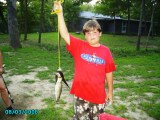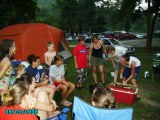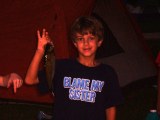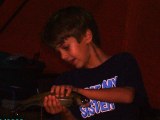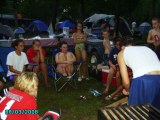 Got photos to share? Send them in!
<!img src="images/ta/taline.gif">