!bgsound src="../leonard/music/wanted.mid" loop="1"> <!bgsound src="music/danger.mid" loop="-1"> <!bgsound src="music/alivekik.mid" loop="-1"> <!bgsound src="music/brokenw.mid" loop="-1"> <!bgsound src="music/jump.mid" loop="-1"> <!bgsound src="music/longfellow_serenade.mid" loop="-1"> <!bgsound src="music/rulewrld.mid" loop="-1"> <!bgsound src="music/sldghamr.mid" loop="-1"> <!bgsound src="music/tainted.mid" loop="-1"> <!bgsound src="rockytop.mid" loop="-1">
Meet our Staff
They are very nice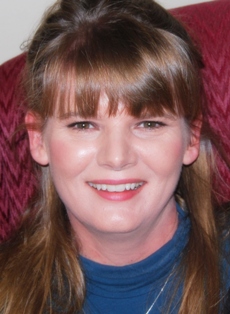 Gretchen McAlexander
Parish Secretary
662-895-5007
Sr. Emily Morgan, RSM Evangelization Coordinator, Baptisms and RCIA
662-342-1073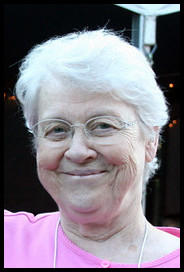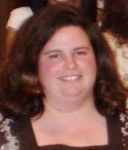 Victoria Stirek
Director of Religious Education
662-895-5007
Patti Swope
Bookkeeper
662-895-5007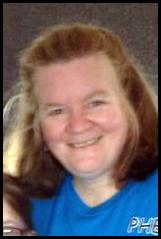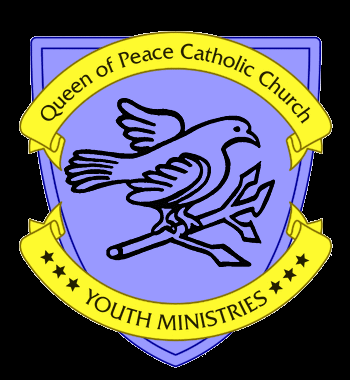 Gloria Morarity, Teri Leister,
Karen Young & Vickie Stirek
Youth Ministries Team
VStirek.qofp@yahoo.com
Gloria and her crew help our parents instruct their children in the ways of our faith. Our Youth Group consists of students from Junior High through College Graduate students.
Webmonkey
Website Administrator
qopcc.webmonkey@gmail.com
The webmonkey helps us keep our website and computer systems working.