Joseph "Joe" O'Brien, 58, of Olive Branch, passed away at his home on Tuesday, March 17, 2009. He was a U.S. Army veteran and a communicant of Queen of Peace Catholic Church where he enjoyed working with the children.
Mr. O'Brien, the husband of Sue O'Brien, also leaves two daughters, Charlotte O'Brien of Delphi, IN and Colleen O'Brien of Monticello, IN; a son, Christopher Peterson of Brookston, IN; two brothers, Larry O'Brien of Griffith, IN and James O'Brien of Olive Branch; three granddaughters and one grandson.
The family will receive friends from 5-8 p.m., Thursday evening, March 19 at Brantley Funeral Home in Olive Branch with a prayer service beginning at 7:30 p.m. Mass will be said at 11 a.m., Friday, March 20 at Queen of Peace Catholic Church, in Olive Branch.
Interment will follow in Autumn Woods Memorial Park.
In lieu of flowers, the family prefers memorials be made to Queen of Peace Catholic Church.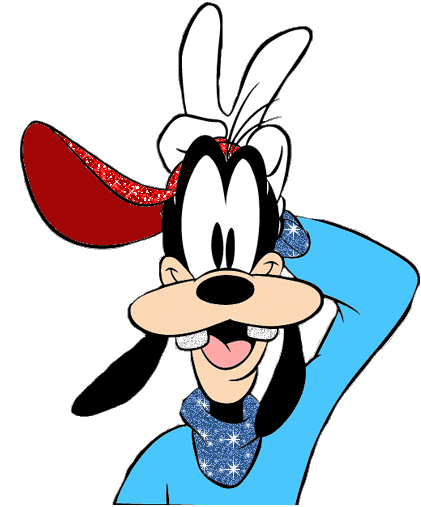 Joe O'Brien lost his battle with cancer March 17, 2009 at 6am.  And in fitting "Joe style" he left us on his terms – on St. Patrick's Day.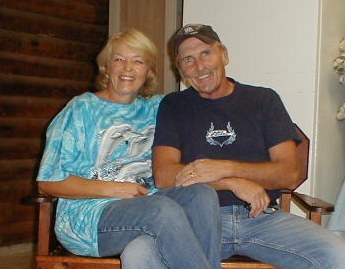 Please keep Sue and the O'Brien families in your prayers as they go through this most difficult time.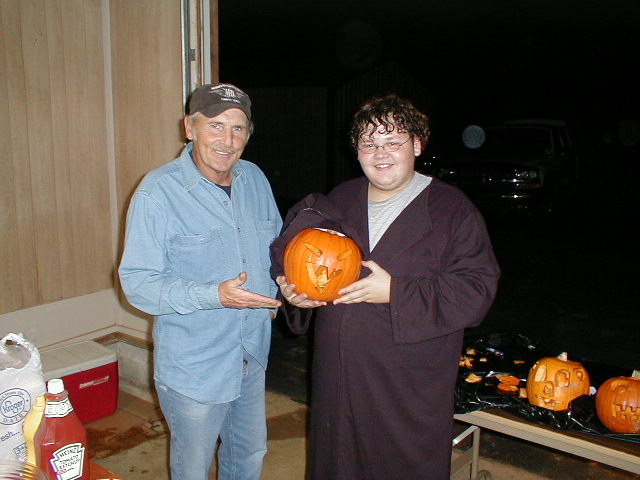 For those of us who knew Joe we knew a man who worshiped his wife, his family and his country.  He served his county in Vietnam and constantly fought for veterans rights.  He never forgot those who did not return from Vietnam.  When not working 24 hours a day in the family filter business Joe spent every opportunity to be at Sue's side and when time permitted he would sneak away and ride his Harley.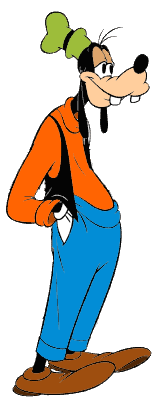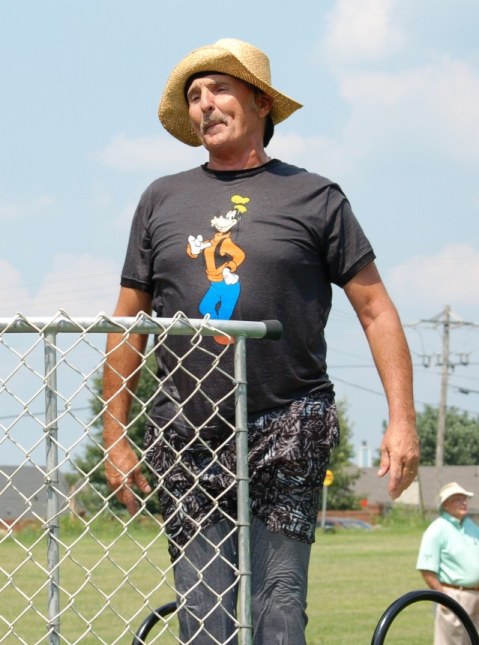 I will think of Joe every time I see his favorite Disney character, "Goofy", pass someone on a motorcycle, or see a "POW flag flying.

Ride on my friend. 

We will look after things here for you.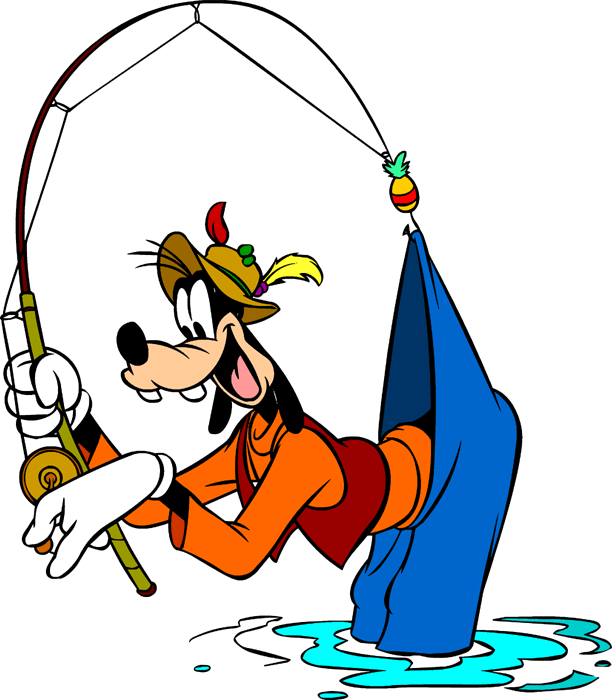 A brother, a husband, a father, a friend,
We all knew him as Goofy, with the boyish grin.

He loved Eagles, and Harley's, children and friends,
His family he loved right up to the end.

Never a dull moment when Joe was around,
Acting a fool,... always a clown.

His love, helping others, there was never an end,
To this man we called Goofy, he was truly a friend.

With all that he gave, he touched all of our lives,
Bringing happiness to all, especially his wife.

We'll all have memories, that will never grow old.
He truly was a man with a heart of gold,

Yes, we will all miss him, Goofy, with the boyish grin
A brother, a husband, a father... our best friend.
-B. Dearth March 17, 2009